THE PAPA GALLERY
Vera Rodgers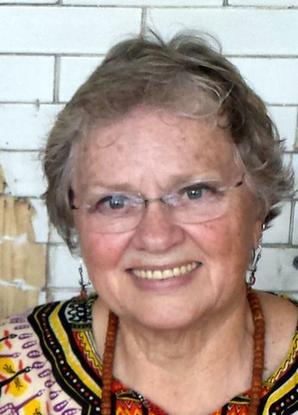 I am a member of the Paducah Area Painters Alliance in Paducah, KY and a member of the
Paradise Art Center
 in Paradise, CA. With a Masters in Art Education, I have taught art for over thirty years. Teaching from the kindergarten to junior college levels, has given me a respect for everyone's ability to appreciate fine art.
I retired from teaching in the public school system in 2005 and now happily devote my time to creating my own artistic expressions, as well as sharing my skills in adult classes and workshops.
As a lover of animals, nature and travel, I try to reflect a deep reverence for life in my paintings. I currently divide my time between southern Illinois with its wide rivers and wooded hills, and the ponderosa covered foothills of northern California.
One of my favorite themes is painting animal portraits and trying to capture their essence in colored pencil on paper. I also love plein aire paintings of landscapes captured in watercolor and then completed in the studio using acrylics on canvas.
Like most artists, I am fascinated by the sights and colors that excite my senses and I constantly seek to translate them onto two dimensional surfaces. I always travel with my camera to provide resources for my next painting. Someone asked me recently in an interview  which of my paintings were my favorite, I responded that it is always the last one I completed.   And I am forever excited about the next one. 
Jack
9×12  Prismacolor Color Pencil on Stonehenge Paper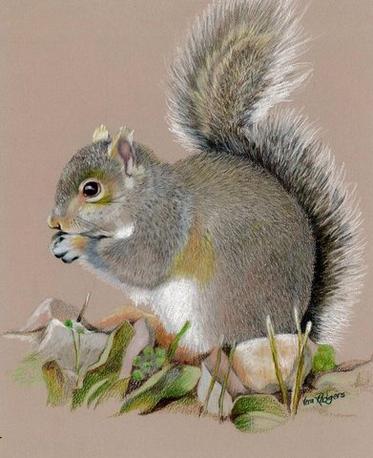 Chowtime
8×10 Color Pencil on Beige Mat Board
Mother's Peony
11×14 Prismacolor Color Pencil on Stonehenge paper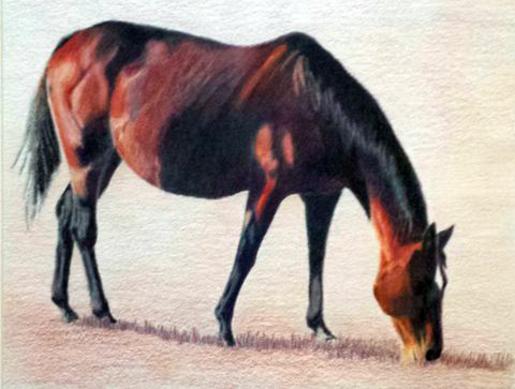 A Pregnant Pause
11×14 Graphite and Color Pencil on Stonehenge Paper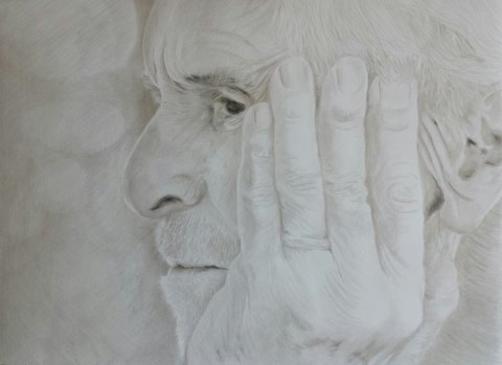 George
9×12 Silver and Goldpoint on Terraskin Paper