THE PAPA GALLERY
Phyllis Lindsey
I began painting in 2021. After a year of the pandemic, it seemed to be the time to jump into a totally new adventure.
For several years I had admired John McLaren's work and have been very fortunate to take a class from him and to have him as a mentor. Watercolor has been the most challenging, freeing and rewarding medium I could imagine. I love its surprises, and thoroughly enjoy learning about the properties of pigments; it has opened up an entirely new world.
My focus in college was horticulture and ceramics. I have been dyeing my own textile fibers for 50 years, and am a spinner, weaver and rug designer. My fiber work is in private collections from the Midwest to California.
Cezanne, McLaren, Edward Hopper, Georgia O'Keeffe and Alice Neel have been my greatest creative influences. I am pleased to be a member of PAPA and the Murray Art Guild.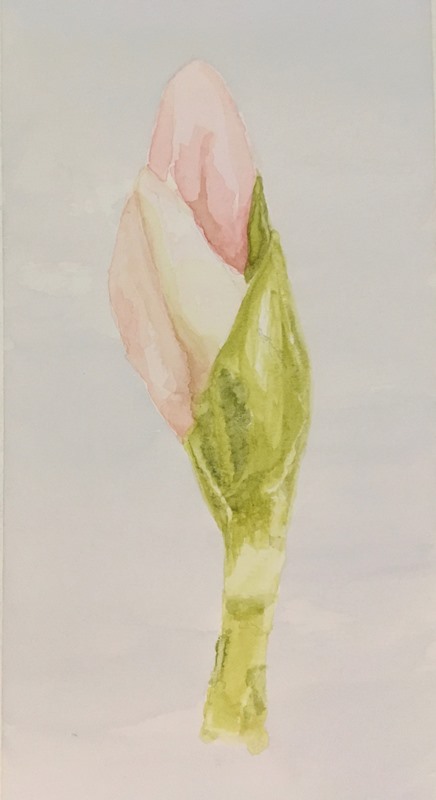 "Amaryllis Bud"
Watercolor
"Eggs and Twigs"
Watercolor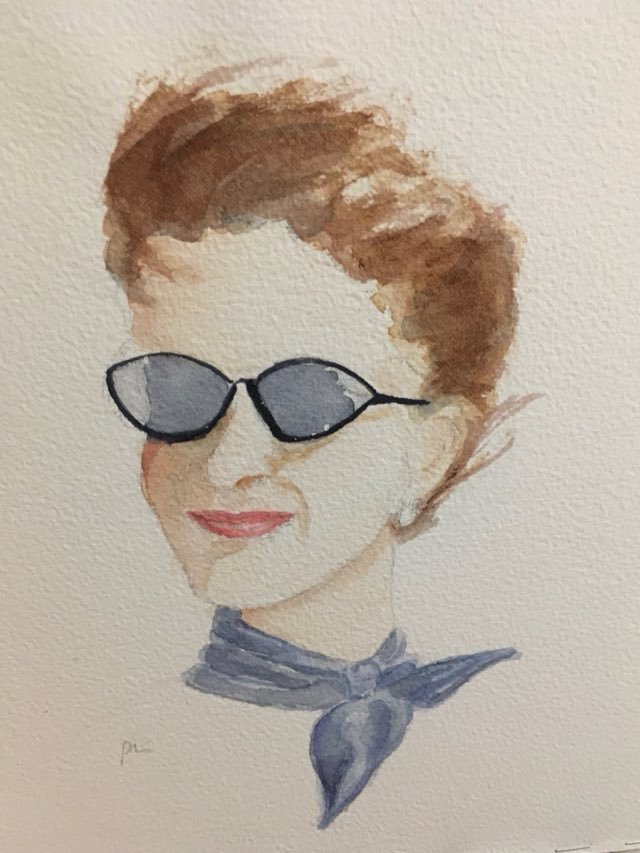 "Alexandra's Shades"
Watercolor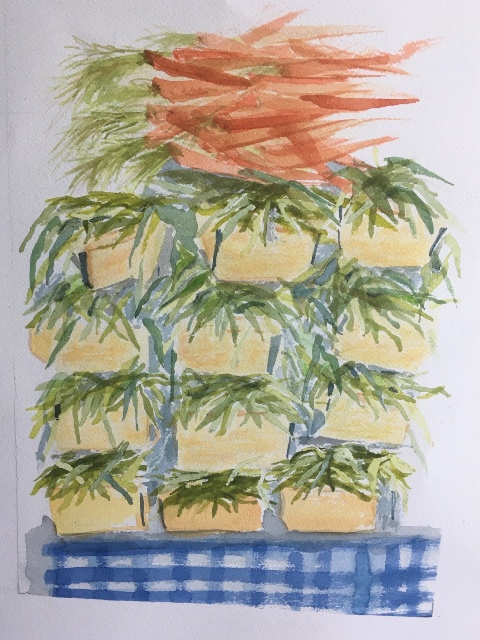 "Unruly Moustaches"
Watercolor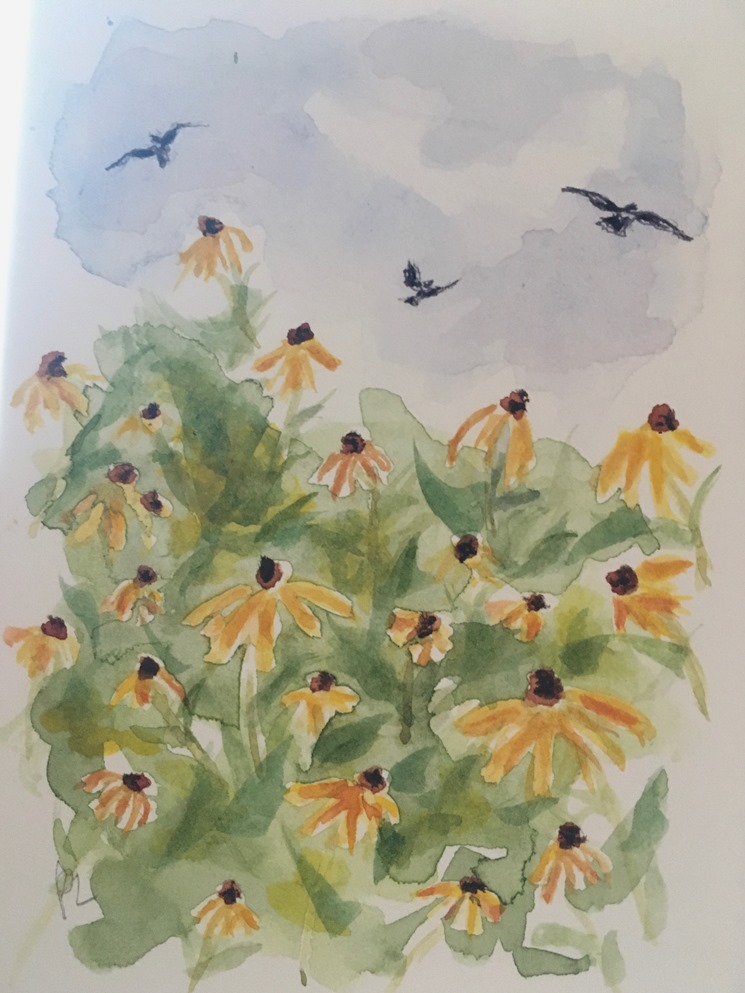 "Fall at the Arboretum"
Watercolor