THE PAPA GALLERY
Heather Reid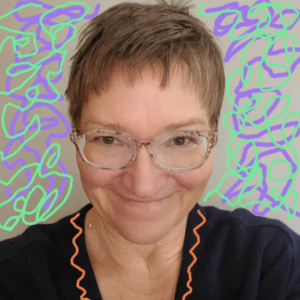 I share, in my art, what is happy, fun, inspiring, healing and positive in my world, in the hope that the feelings of love and connection resonate with you. Commissions are welcomed if you have a subject or idea that brings you joy. 
I came from the West Coast, where I was an architectural photographer among many and varied other careers. I moved first to Cadiz shortly before Covid hit. With the support of my family and friends, I started to take painting seriously. I had learned composition as a photographer. Now I focus on mastering the other foundations of painting, the shapes, values, and what you leave in, what you leave out, to make it a painting where reality meets my imagination.
My acrylic flower paintings came out of a class on color I took at the Paducah School of Art and Design. Now that I live in Paducah, I have switched to oil as my medium of the moment. I work mostly on small pieces so I can explore many more ideas and techniques. I paint larger pieces when an idea or image calls out to me to go big.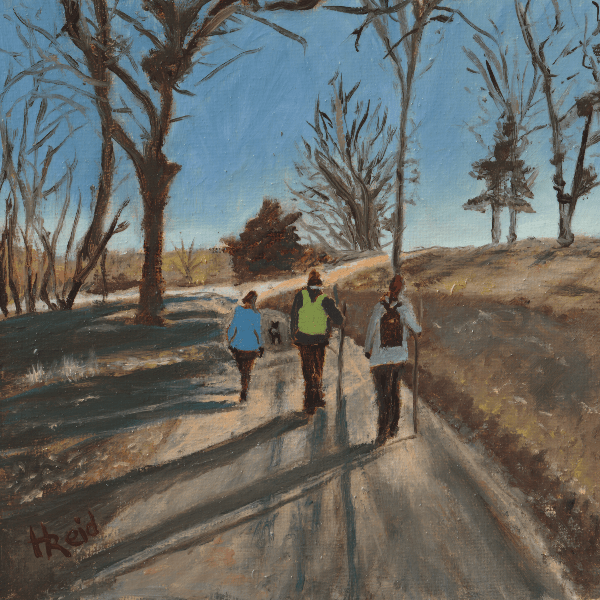 Delightful Dahlia
Acrylic 20×20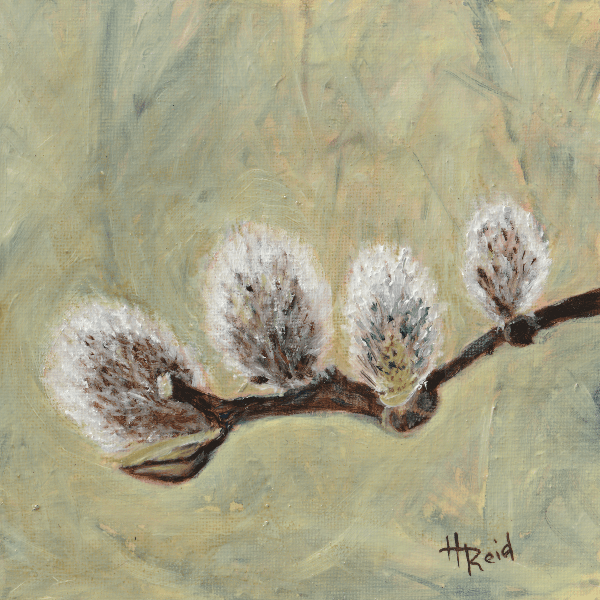 Commission – E & J
Acrylic, 12×16