THE PAPA GALLERY
Ellen Hunt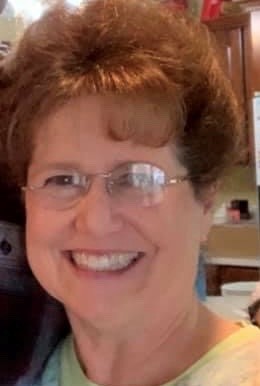 I was born to parents who barely survived the Great Depression of 1939, so there was no money to waste, but my mother encouraged me in art and furnished me with basic inexpensive supplies. My daddy's art consisted of drawing house plans on a napkin, and then built the house from that plan. Today, that's not allowed but back in the 1950's it was fine. Since he was a carpenter, I used his scrap pieces of lumber to paint on.  I didn't know that it was called "plein air painting" at the time, but I would go outside and sit and paint whatever I saw. I loved smelling the sawdust from his lumber while I painted.
In third grade, my teacher gave us big sheets of paper and crayons and asked us to draw the tree outside of the classroom window. It was what she looked at everyday as she taught us Reading, Writing and Arithmetic. She chose my "art" to take home and frame and hang above her mantle!!! I guess that was one of the first encouragements for me to do something artistic. As life went on, I decided I wanted to be a nurse, so I never took any formal art classes, but continued to dabble in it whenever I could because my heart was always there.  After marrying, and having children, I always tried to encourage them to paint. My youngest son is quite talented but not interested right now. Whenever I heard of art classes of any kind, I was thrilled if I could take a class here and there. After my boys were grown, something WONDERFUL happened!  Where I was working, one of Clyde Lawter's daughters worked there also, and she started bringing his art in to hang on the walls of her office. I was captivated! Whenever I could, I would go to her office and gaze as long as possible at those exciting paintings. One day I asked if he gave lessons, and miraculously was able to paint with him weekly for 10 years!!! It was blissful, but life moves on and things change. I am painting alone now. It is so relaxing for me, and I hope when you look at anything I've painted, you feel as much peace as I did when I created it. 
I like to try new things, so I do some pastels, some oils, a little watercolor, but mostly acrylics.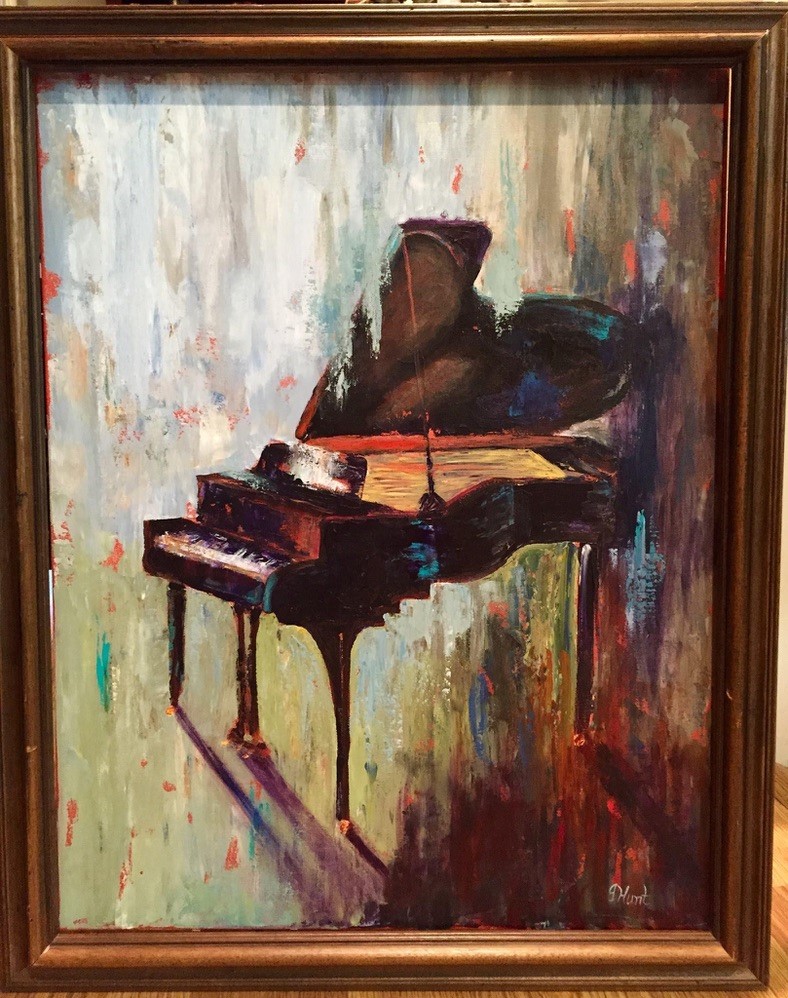 Grand Piano
36×48, Acrylic