THE PAPA GALLERY
Dutch Thurman

I am a Paducah native, graduate of Paducah Tilghman High School, and Southeast Missouri State University with a Bachelor of Music Education.  In 1990, I began taking Drawing and Oil Painting at PJC, with Burnett Sasseen. Learning continued with Joy Thomas, Clyde Lawter, Cleda Curtis, and Don Sahli.
My favorite mediums are Oil, Pastel, and a new passion for Acrylic Pour. Paducah scenes, Portraits, Still Life, and Landscapes are the favored subjects.
A PAPA Member since 1992, I am currently serving as PAPA President. My husband, Charles and I are retired from the family business, Schmidt Farms, and live in Paducah.
Flash of Fire
10×20 Acrylic Pour
On the Greenway Trail
11×14 Oil
Labradoodle Puppies
10×8 Pastel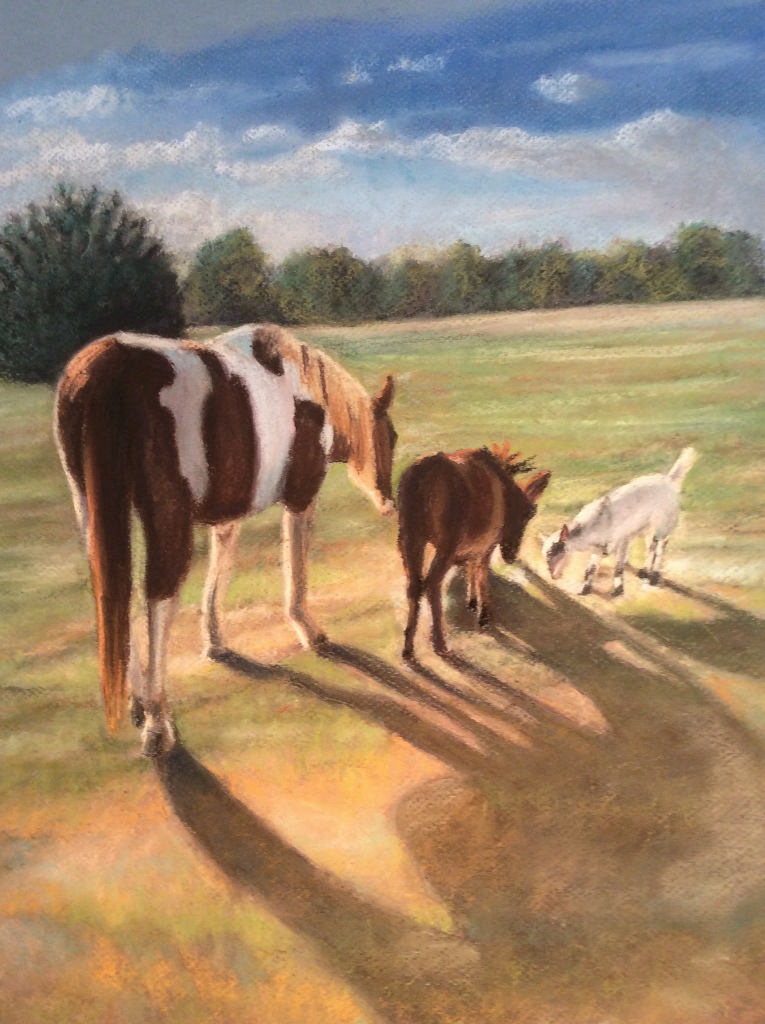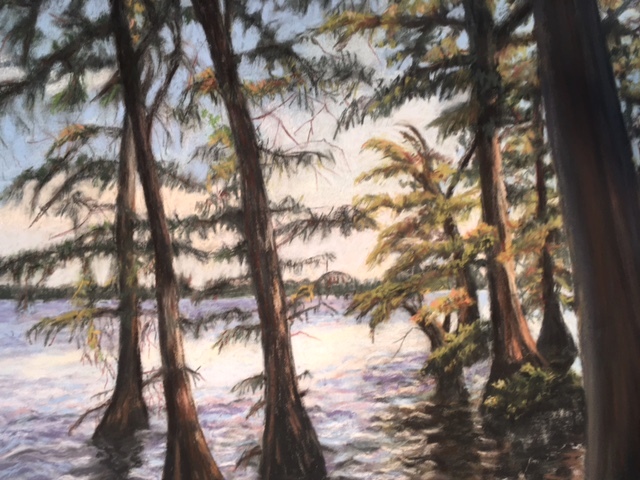 Reelfoot Lake
14×11 Pastel
Dogwood Blossoms
14×11 Oil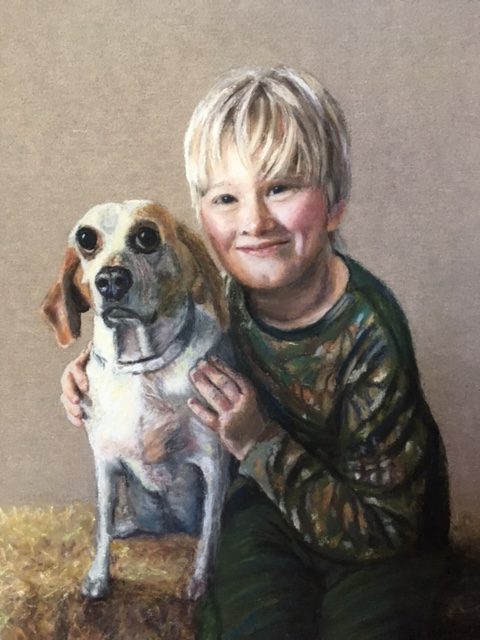 Sammy and Penny
11×14 Pastel