THE PAPA GALLERY
Diane Bay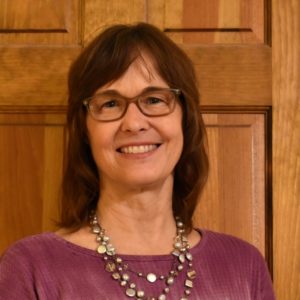 My love for nature and my enjoyment of painting find a mutual outlet in the art of plein air. My style is realistic impressionism. Both an emotional response to the scene and an attention to detail guide my brushstrokes.
My best childhood memories were of our summer vacations in Door County, Wisconsin, watching sailboats tack in the wind and hiking through Peninsula State Park. That's where my love of lakes and woodlands started, and where I first thought of myself as an artist, too. An elderly painter showed teenage me around her studio and applauded my first attempt—a stand of birch trees in Prang watercolors.
After our own children grew up and my husband retired, we moved to Kentucky. I've taken workshops from the Southeast region's fine plein air artists such as Bill Fletcher and Kathie Odom, and I've followed online tutorials by national artists such as Scott Christensen and Kathleen Dunphy. In my artwork, I hope to instill a sense of place, of being there, of the wonder I felt as I stood painting in the open air, of the peace that nature can bring us when we look and listen with an open heart. I know I've succeeded when I read comments such as "You are bringing it to life!"
I've been a member of The PAPA Gallery since 2011 and appreciate the mutual encouragement and support of this fine group of artists.
Resting in the Autumn Sun
Oil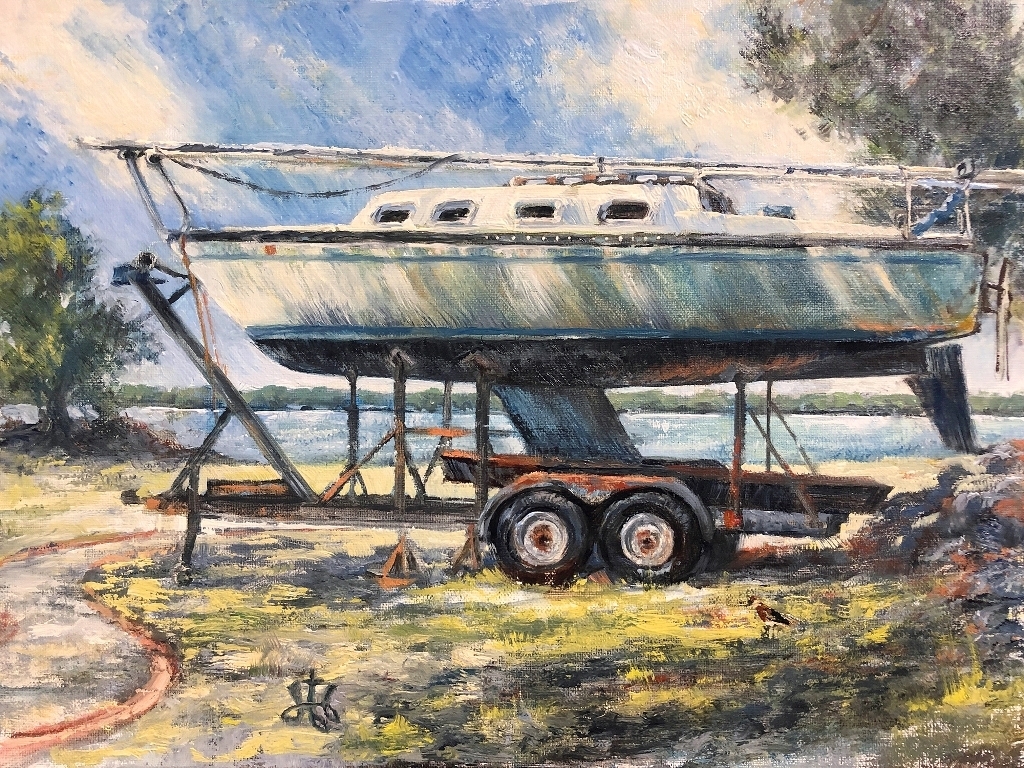 Dreaming of Yesteryear
Oil