THE PAPA GALLERY
Cindy McLaren
When you DO the work, you live. When you SHARE your work, you grow.
I never REALLY knew what an artist was until a group of artists, those "mysterious, sacred creatures", asked me "Why don't you stay and draw with us?"  And they were thankfully persistent.  After several years of bi-weekly Life Drawing sessions, I found what it means to 'be' an artist.  It is spending time getting lost focusing on something and finding yourself in the end.  This PRACTICE feeds us, heals us, humbles us, and sustains us.
My art work consists primarily of figurative drawings in charcoal and graphite, mostly drawn from life.   You may see an occasional bit of color in my work, but I like the simplicity of seeing things in black and white, and the uncomplicated tools needed to capture contrasting values, my favorite tool being the eraser!  I enjoy finding shapes in shadows and incorporating invisible lines in my drawings, allowing the viewer to make their own connection with my subject.

The opportunity to draw with local artists from our region provided me with a routine 'time to draw', and no need to decide 'what' to draw, which, to me, is possibly the hardest part of 'art work'.  Through the years, my family has always done things together as a team.  What began as something to share with my artist husband (and favorite teacher), became something deeply personal.  That alone is the key- the practice of art; but when you share your work, you will be inspired, challenged, and humbled.  You will grow.  As my favorite IBM tech used to say to me on occasion, "Did you just have a fruitful learning experience?"  Answer: "Yes".  It has been my privilege to participate with regional art groups near my hometown of Murray KY, and I encourage anyone to give it a try.  And so, continues the endeavor.

Art is contagious.  Art Heals.  Enjoy Life!   Enjoy Art!  Any way you can.

I recently began showing my work at the PAPA Gallery, and have also exhibited pieces at the Murray Art Guild, and the Ice House Gallery.  You may find more of my figurative works on our website (teaksouls.com).  I share a little space here with my husband John, with whom I have a lot of fun trying to keep up with.
Profile Of A Lady
11×15 Charcoal
Cindy's Duprass
6×8 Charcoal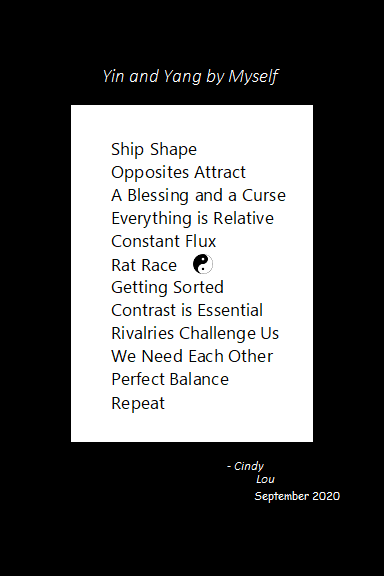 Darning Socks
11×15 Charcoal