THE PAPA GALLERY
Cindy McLaren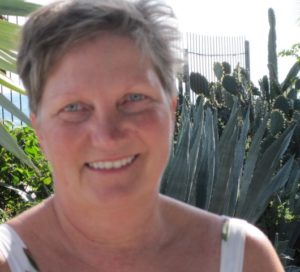 For the most part, I am a framer. When my husband's watercolors began to pile up, I decided to start framing them myself, and I began by framing my family. Now, I am framing works created BY my family, and I could not be happier. When you do things together, it's the best!
My personal art experience came about over a three-year period of twice-weekly 'Life Art' drawing sessions. This provided me with what I needed most for learning: regularly scheduled time. No worries about what or when to draw, just do! I am thankful for this experience, and for the artists who encouraged me all along the way.
Lately, I have used photos as inspirations for drawings, and have also used old drawings to create ink versions on acetate that float within their frame. I also do some photography, video, and website work too.
My favorite art quote: "Art enables us to find ourselves and lose ourselves at the same time." – Thomas Merton 
Hands are Hard
17×14 Charcoal
After the Game
13×14 Charcoal
Cindy's Duprass
6×9 Charcoal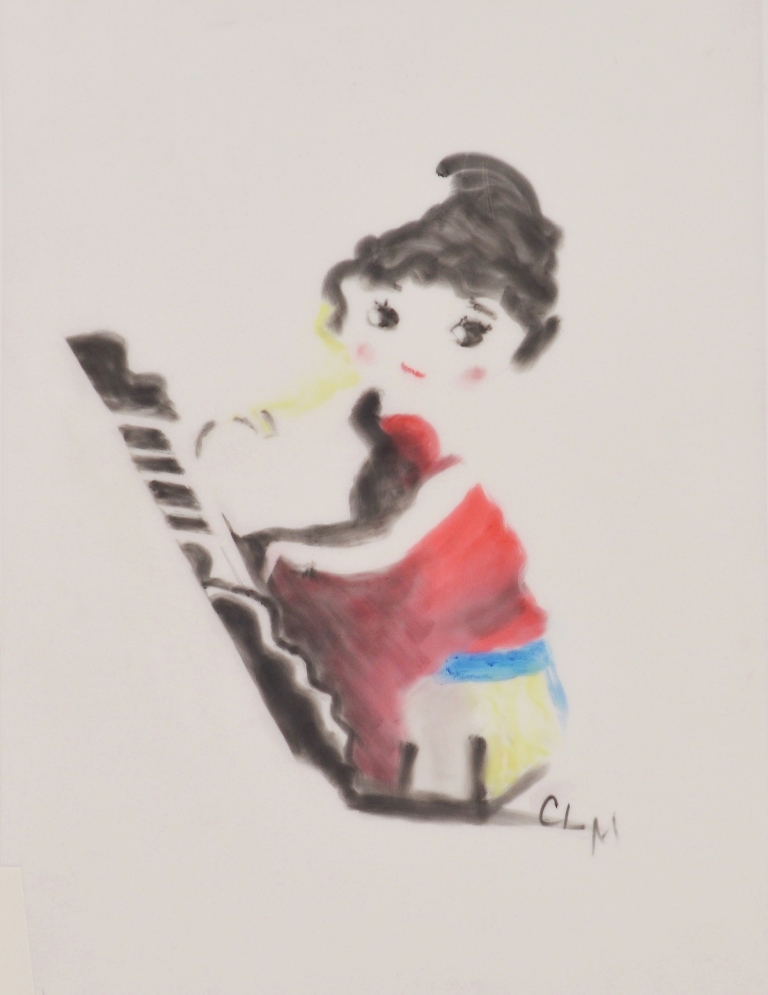 A Bit of Betty Boop
7×9 Pan Pastel